Welcome
Hello everyone,
A very warm welcome to our school website which aims to provide a window into the life and work of our school, as well as provide up to date information for pupils, parents and the wider community.
We are a busy school who wants to do the best for all its pupils. We have a team of dedicated staff who endeavour to ensure all children achieve their full potential within a nurturing and inclusive environment.
This site provides a flavour of the many opportunities available to the children at St Oliver Plunkett Primary School and Nursery Unit, both during and after school.
Please feel free to contact the school if you require more information or if you would like to arrange a visit.
Kind regards,
N. Kearney
(Principal)
Latest Photographs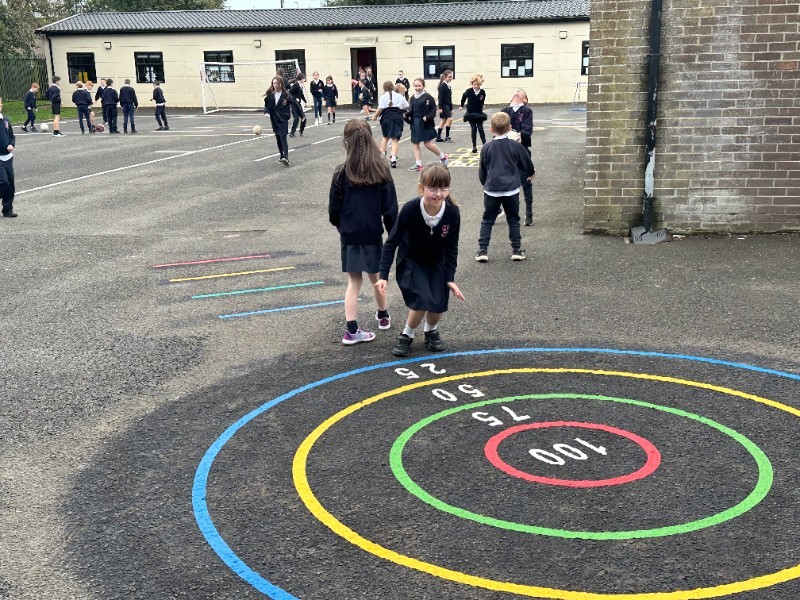 Upcoming Events...
Wednesday, 6th December 2023
Afterschools Traditional Club (3.00pm - 4.00pm)
Thursday, 7th December 2023
P2 & P3 PE Day
Violin & Cello Lessons Day
Afterschools Judo P1/P2 (2.00pm - 3.00pm)
Afterschools Judo P3/P7 (3.00pm - 4.00pm)
Friday, 8th December 2023
P6 & P7 PE Day
Monday, 11th December 2023
P1 PE Day
Afterschools HipHop P1/P2 (2.00pm - 3.00pm)
Afterschools HipHop P3 - P7 ( 3.00pm - 4.00pm)
Tuesday, 12th December 2023
P4 & P5 PE Day
Christmas Play (1.00pm Matinee Performance)
Afterschools Airfield Active P3-P7 (3.00pm - 4.00pm)
Wednesday, 13th December 2023
Christmas Play (6.30pm Evening Performance)
Thursday, 14th December 2023
P2 & P3 PE Day
Friday, 15th December 2023
P6 & P7 PE Day
Nursery - Christmas Come and Play (9.00am - 11.00am)
Monday, 18th December 2023
P1 PE Day
Tuesday, 19th December 2023
P4 & P5 PE Day
St Oliver Plunkett PS and Nursery Unit, 69 Main St, Toomebridge, Toome Antrim BT41 3NJ
Phone: 028 7965 0392